Donate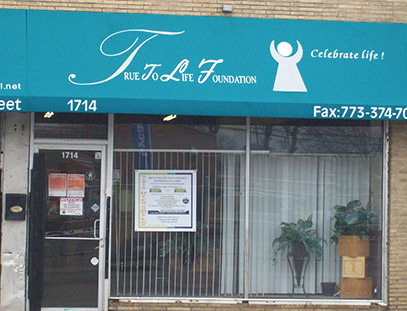 When we save children, we save ourselves." – Margaret Mead
Join the CELEBRATE LIFE! Campaign Today!
CELEBRATE LIFE! By supporting the empowerment of hundreds of people experiencing educational, violence crisis in our communities, including at risk children and families. True To Life Foundation CELEBRATE LIFE! Campaign seeks to fulfill our community vision for stronger inner city families in need. Each generous gift will help provide continuous education, crisis intervention, and restorative services to inner city youth and families throughout Chicago.
True To Life Foundation programs provide the tools for each family to overcome the challenges/barriers of inner city youth. Whether at the beginning, middle or end of their journey, your gift will help families achieve sustainable long term goals with pride and determination.
| | | |
| --- | --- | --- |
| EDUCATE LEVEL | | $1 – $299 |
| INTERVENE LEVEL | | $300 – $999 |
| RESTORE LEVEL | | $1000+ |
Donations are 100% Tax Deductible Under True To Life Foundation's 501(c)(3) Non-Profit Status
Ways To Give:
Give By Credit Card
You can make a credit card donation securely online, or call us at 773.374.7046.

Give By Check
To give by check, please make your check payable to True To Life Foundation and mail to:
True To Life Foundation
c/o Development Department
1712 E. 87th Street
Chicago, IL 60617
Other Ways to Help
Not only are there significant tax advantages to making a donation to True To Life, but your generosity also can impact our restorative programs now, or leave a meaningful legacy for generations to come. Please contact the TTL Development Department with any question about corporate sponsorship, estate planning or how to make the biggest impact with your donation. We appreciate your generosity. Contact TTL Development Dept. at 773.374.7046
Touched By Flowers Fundraising Floral Gift Campaign