Teen Engagement Programs
The Teen Engagement Department includes the TTL Oh Shift Teen Mentoring Program, providing after school mentorship opportunities for children ages 13 to 15. The Teen Advisory Council is a program that promotes organizational, responsibility and leadership skills among their peers. Participating teens will promote nonviolence, health and safety to community members, serving as advocates for peace and continued development in the community.
Teen Mentorship Program
The TTL Teen Shift Mentoring Program provides opportunities for youth in the city of Chicago to engage in academic engagement and artistic enrichment in a supervised school year after school setting. The TTL Teen Shift Mentoring Program intends to strengthen youth relationships with parents, peers and, teachers and the community while building strong social skills. The TTL Teen Shift Mentoring Program provides school aged students ages 13 to 15 with options for physical and emotional safe environment, success in school, and positive social and emotional development. The TTL Teen Shift Mentoring Program was designed to provide youth with a structured curriculum that incorporated and teaches important life skills through the use of various learning styles. The methods applied in the program help youth master new skills and learn new ways to resolve conflict in a positive and constructive manner. The TTTL Teen Shift Mentoring Program uses of revolving learning components to keep youth engaged in activities and invested in projects that draw them off the streets during precarious after school hours of 3 p.m. to 6 p.m.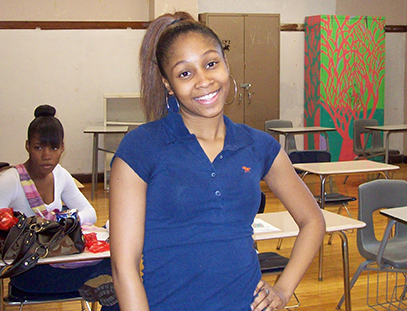 Teen Advisory Council
The True To Life Foundation Teen Advisory Council consists of junior and high school students who are passionate about leadership, community service, and civic engagement. Youth Council Members exert organizational skills, responsibility and positive self-awareness while promoting nonviolence and healthy lifestyles. Teen Advisory Council members work with local government leaders, schools, parents and law enforcement to serve as youth advocates in their community.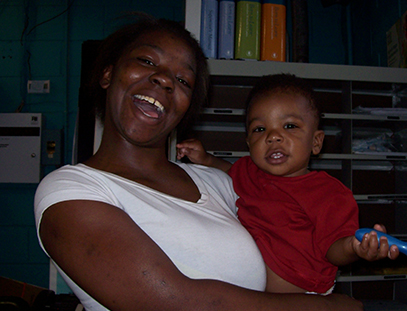 Teen Pregnancy Prevention/Parenting Support
See Life of a Child Program for more information.