Careers & Internships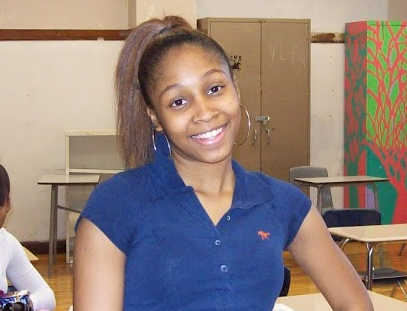 Careers
Thank you for your interest in job opportunities with True To Life Foundation. We encourage you to submit your resume, along with a cover letter explaining your desired employment and your specific qualifications, to:
True To Life Foundation
Human Resources Department
1712 E. 87th Street
Chicago, Illinois 60617
Phone: 773-374-7046
Fax: 773-374-7053
hr@ttlfoundation.com
Current Open Positions
Volunteer Opportunity
TTL Foundation offers a variety of individual, community and corporate volunteer opportunities including donation drives, event volunteering and attendance, mentorships, and much more. For more information on how you, your family and your company can help the children, young adults, and families served by TTL Foundation please send your volunteer interest and contact information to volunteer@ttlfoundation.com.