School Aged Programs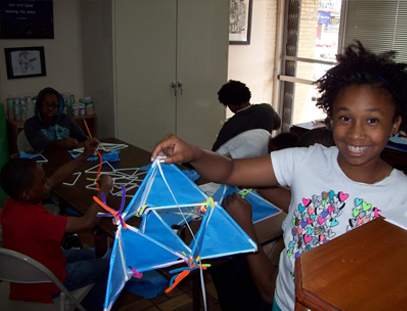 The School Aged Department includes the TTLF After School and Summer Camp Programs, open to children ages 5 to 13 years. The school aged programs serve as a safe haven for community children, allowing children to participate in activities that foster team building, leadership and artistic expression opportunities. The programs include the Second Step evidence based curriculum that teaches social skills and behavioral management tools through the arts.
After School Program
The TTL After School Program is a state licensed five day a week school aged program that provides homework assistance, recreational, artistic and creative development. The program is designed to provide a safe haven to school aged youth in the community; reducing and preventing negative and violent behaviors. The After School Program provides youth with a structured curriculum that teaches important life skills through the arts. The TTL Method incorporates the Second Step Curriculum, helping youth to master conflict resolution and effective communication with their peers. The After School Program is open to all community children and operates throughout the school year.
Components:
Culture of Non-Violence – anti-bullying, teasing
Life Skill Education – Introduction to nutritious meal planning, positive communication and self-expression, basic hand sewing, wood working and green projects
Homework Help – guided homework time and educational activity sessions with access to onsite computer lab.
World of Arts Workshop – teaches ceramics and other craft skills.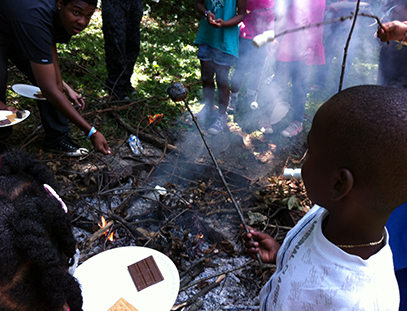 Summer Day Camp
Summertime at True To Life Foundation is not only fun, it's also a complete learning experience. The TTL Summer Day Camp provides full day summer camp for seven (7) weeks. Youth range in age from 5 to 13 years of age. The TTL Summer Day Camp offers age appropriate activities, including weekly field trips that explores the City of Chicago and surrounding suburbs.
World of Arts Workshop
The True To Life Foundation World of Ceramics Workshop is a part of the After School and Summer Camp Programs. Students work with artists to learn various ceramic art techniques.